County Health Rankings & Roadmaps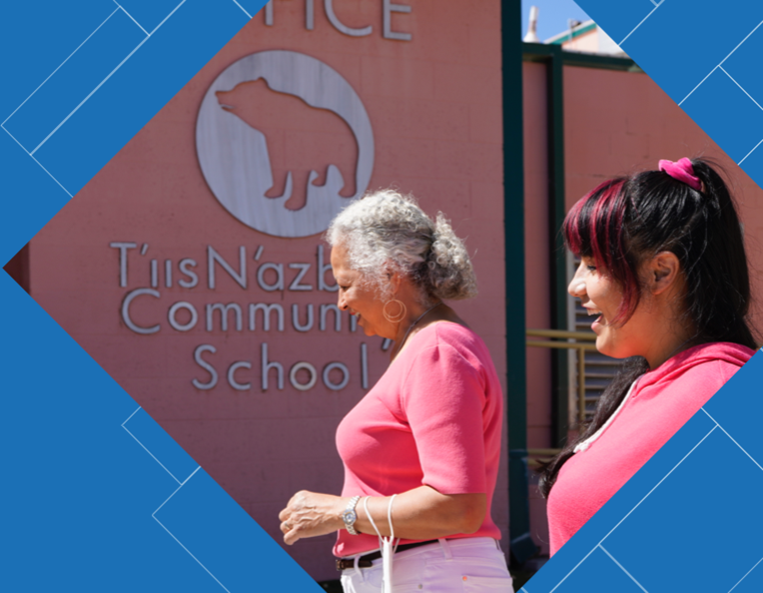 Cultivating civic infrastructure and civic participation for healthier communities
Civic health is connected to how long and how well we live. The 2023 County Health Rankings National Findings Report examines how well-resourced civic infrastructure gives us the space and opportunity to work together and how civic participation helps us build power to improve health.
How healthy is your community?
Search by State, County, or ZIP Code (e.g. New Mexico, Los Alamos, 87544)
Explore the factors that influence health
Many factors influence how well and how long we live, from our access to affordable housing or well-paying jobs to opportunities for a good education for our kids. The County Health Rankings model shows us how these factors work together and illustrates where we can take action to improve health and eliminate unjust barriers to opportunity.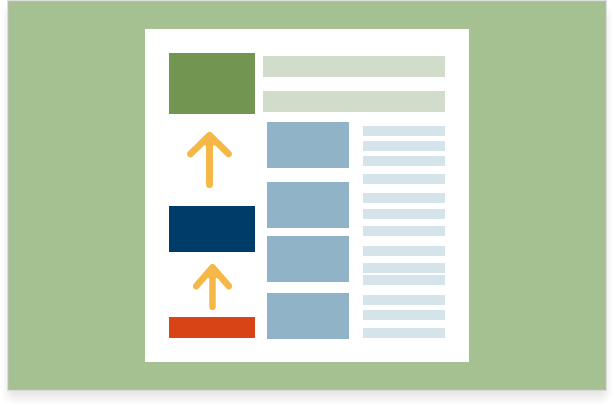 Explore the data. Review a strategy. Create change.
Build thriving communities
by nurturing civic health
Talk to a team member! We're here to help.
Have questions about your county data? Need help finding an evidence-informed strategy? Looking for more information on how to start taking action? CHR&R team members are here to help you navigate the many resources we have available to support you on your journey to create healthy, equitable communities.