Roadmaps to Health Community Grants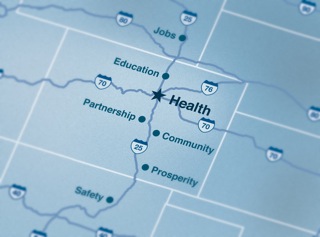 The Roadmaps to Health Community Grants, which supported two-year state and local efforts among policymakers, business, education, health care, public health and community organizations, were managed by Community Catalyst, a national consumer health advocacy organization.
These grantees worked to create positive policy or systems changes that address the social and economic factors that impact the health of people in their community.
The grantees built on the County Health Rankings model, which highlights the critical role that factors such as education, jobs, income, and our environment play in influencing how healthy people are and how long they live. The Roadmaps to Health community grantees worked to create healthier places to live, learn, work and play.
Two rounds of grants were awarded:
First Round Grantees
Second Round Grantees