Part II: Moving Into Action in Clare County/Central Michigan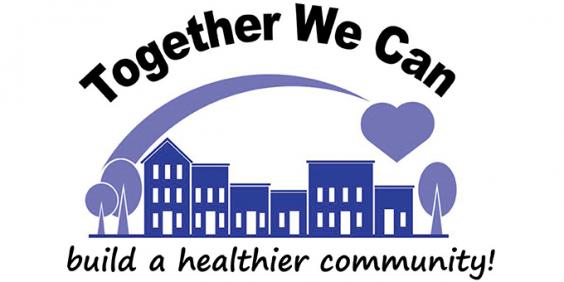 As a result of the 2010 Public Health Summit, the Central Michigan District Health Department created the Together We Can Health Improvement Council, which brings together stakeholders from across the region from human service agencies, media, local government, K-12 education, colleges and universities, and hospital systems. Working groups were also created within each county in the region.  
Meanwhile, the County Health Rankings call to action has generated a number of low cost, innovative initiatives, many of them springing from the communities themselves. For example, the area enjoys a strong outdoorsman/outdoorswomen culture that includes hunting and fishing, and  numerous natural resources.  Struck by the irony that people were going hungry in the midst of so many lakes, woods, and hunting areas, one of the health department interns organized an ice fishing tournament, where  anglers caught and cleaned fish, then donated them to the local food pantry. This coming year, experienced anglers will pair up with novices and teach them how to fish to feed themselves and their families. 
As another example, the health department hosted the first 5K event to promote physical activity and raise funds. They plan to create annual 5K events in each county in the six county area district. 
The health department has also been partnering with local law enforcement across the district to create permanent prescription drop boxes.