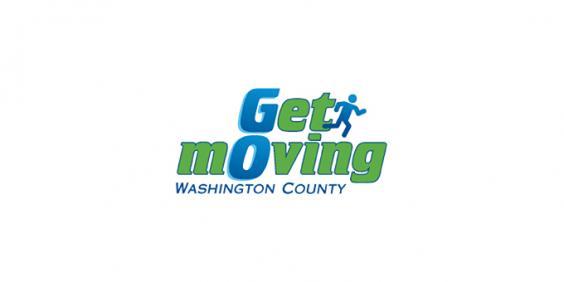 Washington County is one of the healthiest places to live in the state of Wisconsin and County Health Director Linda Walter wants to keep it that way.
In 2008, the county ranked as one of the top 10 healthiest counties in a check-up done by the University of Wisconsin's Population Health Institute (UWPHI). In a similar report released on February 17, 2010, the county was cited again as one of the healthiest of 72 counties in the state.
Walter, director of the Washington County Health Department, says the county has a good education system, low unemployment and lots of residents who have health insurance—which all contribute to its healthy status.
Even Healthy Counties Need to Improve
But she says that even a top-scoring county can use the Rankings to identify areas that need improvement, and Washington County is no exception.
"When you burrow down into the full report you can see that obesity is a problem in our county," Walter says. The Rankings show that 27 percent of adults in Washington County are obese and that's higher than the statewide average of 25 percent.
Factor in the number of people who are overweight and that number is even higher, she says, adding that being obese or overweight puts people at risk for a number of serious health conditions, such as type 2 diabetes and heart disease.
The scores have galvanized the community to look for solutions to the high rate of obesity. County planners, health officials, business leaders and others are working together to make affordable healthy foods more readily available and to make it easier for people to be physically active.
Searching for the Right Solutions
The county has plenty of parks, a river trail and recreational opportunities. However, like other suburban areas it also has housing developments that lack sidewalks, busy multi-lane highways and other features of the built environment that discourage people from walking or bicycling, Walter says.
To address that problem, the county has kicked off a campaign to educate the public about the importance of regular physical activity. In addition, county officials are producing a map of nearby parks, trails, biking paths and other recreational spaces to help more residents meet the daily recommendations for physical activity.
The county also plans to examine school bus routes and sidewalks connecting residential neighborhoods to make sure there are enough safe routes to schools.
In addition, the county has already put in place a program that encourages farmers to bring fresh produce to office buildings and other work sites throughout the region. That's a seasonal effort to help more residents add healthy foods to the dinner table.
Will such efforts pay off?
Walter says that it will require a sustained effort to create changes in the food and built environments that will support healthy eating and physical activity. Still, she's hopeful because a broad coalition of stakeholders, from health officials to planners to business leaders, have come together to try to reduce the risk of obesity.
For example, in 2008 business leaders, joined with local farmers, to establish farm markets at three local worksites and offices so that employees would have easy access to seasonal fruits and vegetables.
"Obesity is a complex problem that will take time to fix," says Walters. "But by working together we can build a Washington County that makes it easier for residents to stay fit."