Indiana Community Health Workers Trained to Support Mental Health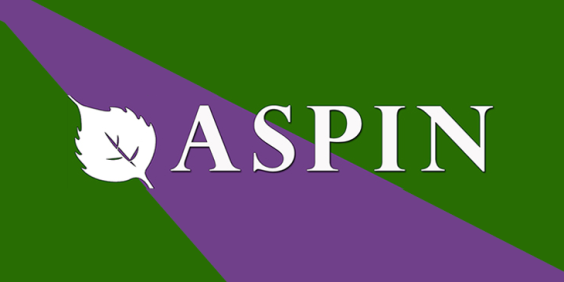 The Indiana Integrated Care Community Health Worker/Certified Recovery Specialist (CHW/CRS) Training and Certification Program aims to better meet the behavioral health and primary care needs of the state's rural, underserved counties. The program began in 2012, when the state of Indiana engaged Affiliated Service Providers of Indiana (ASPIN), a twenty year old behavioral health network, to redesign its para-professional workforce training program into a fully integrated care workforce training for Community Health Workers. The program, which continues to emphasize lived experienced with mental health and addiction, provides a three day core Community Health Worker certification and allows peers with lived mental health and addiction experience to extend the training for two days to obtain an additional Certified Recovery Specialist certification. These services are reimbursable at community mental health centers through Medicaid Rehab Option (MRO) funds, which helps ensure access for patients insured by Medicaid.
ASPIN) has facilitated community health worker training for seven years as the state vendor for the Indiana Division of Mental Health and Addiction. In addition to its three and five day trainings, ASPIN conducts supervisor trainings, train-the trainer, a state CHW conference, and monthly educational conference calls for CHWs. The group also tracks and monitors Continuing Education Units (with 14 CEUs required annually to retain certification). There are currently over 600 CHWs in ASPIN's database, 420 of whom are dually certified as CHW/CRSs.
To learn more about this effort, or view adaptable training materials, visit the Rural Health Information Hub (RHIhub) summary of the program. To connect with the ASPIN Network: Community health worker program, contact Kathy Cook, CEO/President of ASPIN, (317) 471-1890, [email protected] or visit their web site, www.aspin.org.
Communities in Action provide examples of strategies or tools in action. Their purpose is to connect like-minded communities in their implementation efforts, giving insight into how others are tackling key challenges and what they've accomplished. To learn more about the evidence supporting this strategy's effectiveness or resources to help move towards implementation, see the What Works for Health summary of Community health workers.
Date added: December 1, 2015